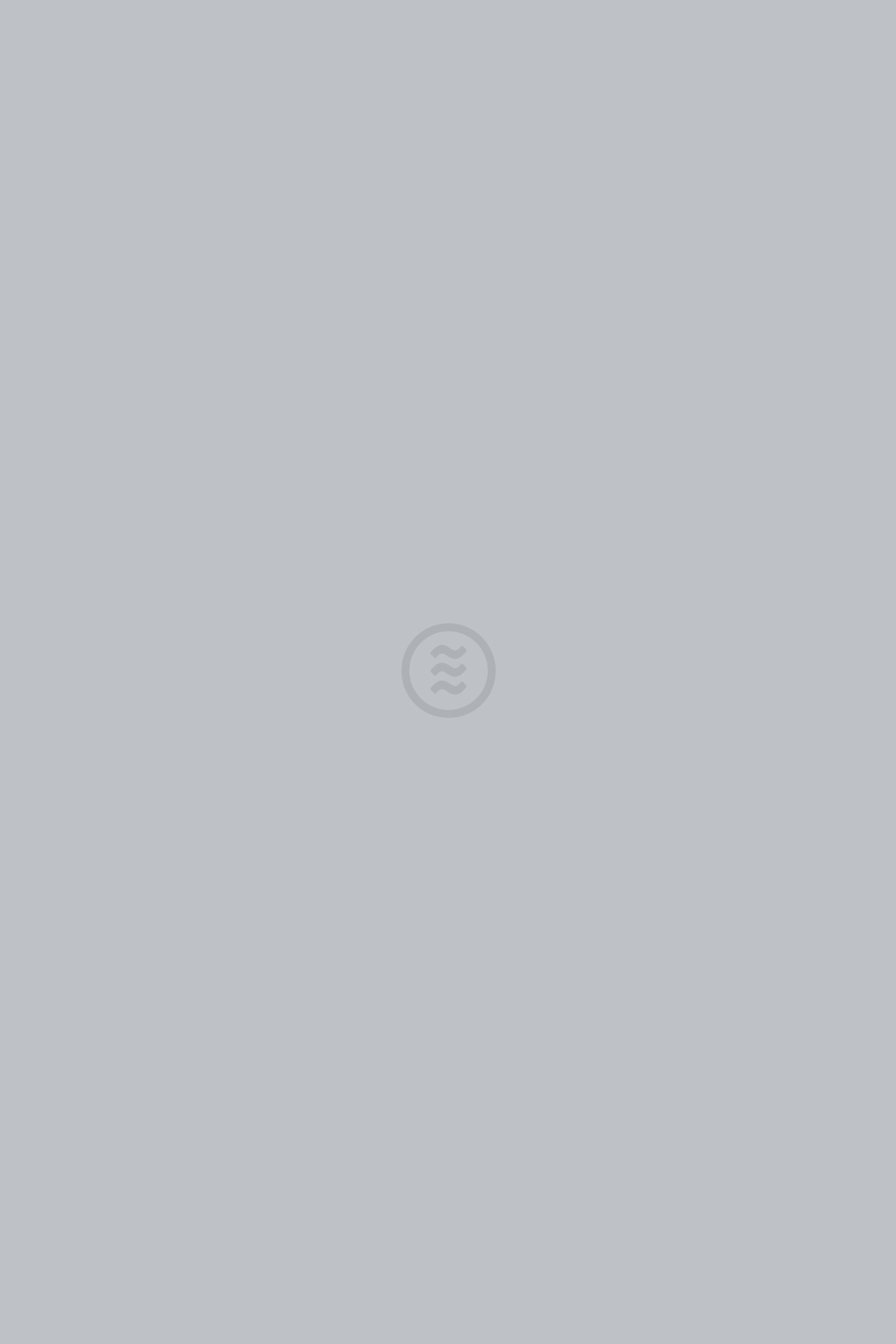 Love. Freedom. Legacy
Did you find your true love and you're now ready to say "I do" in front of all your family and friends? Perfect! We can help you s...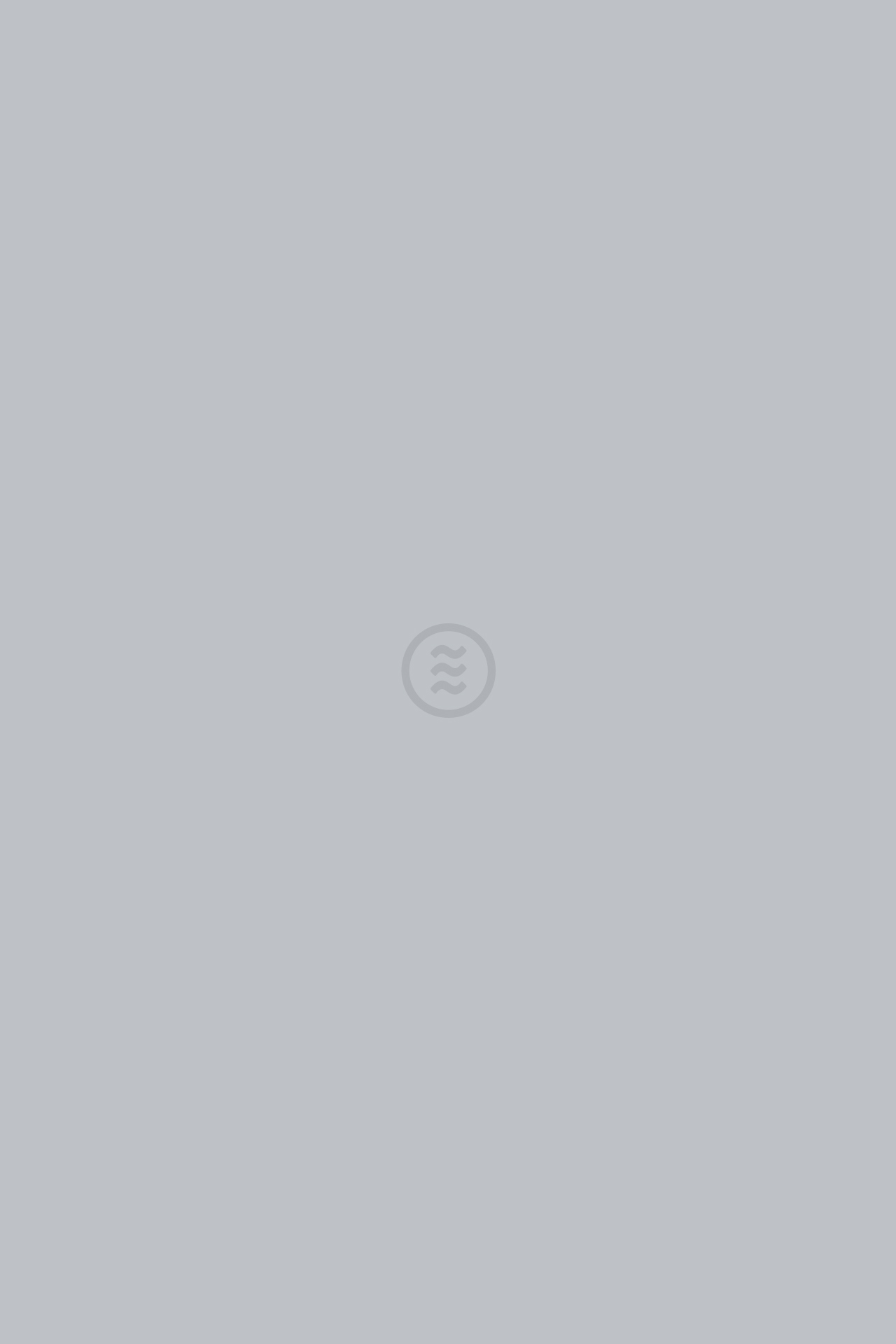 Capturing weddings & love stories
Like with anything I do, I've put much heart, work and energy into photography. Traveled the world, won awards and contests for be...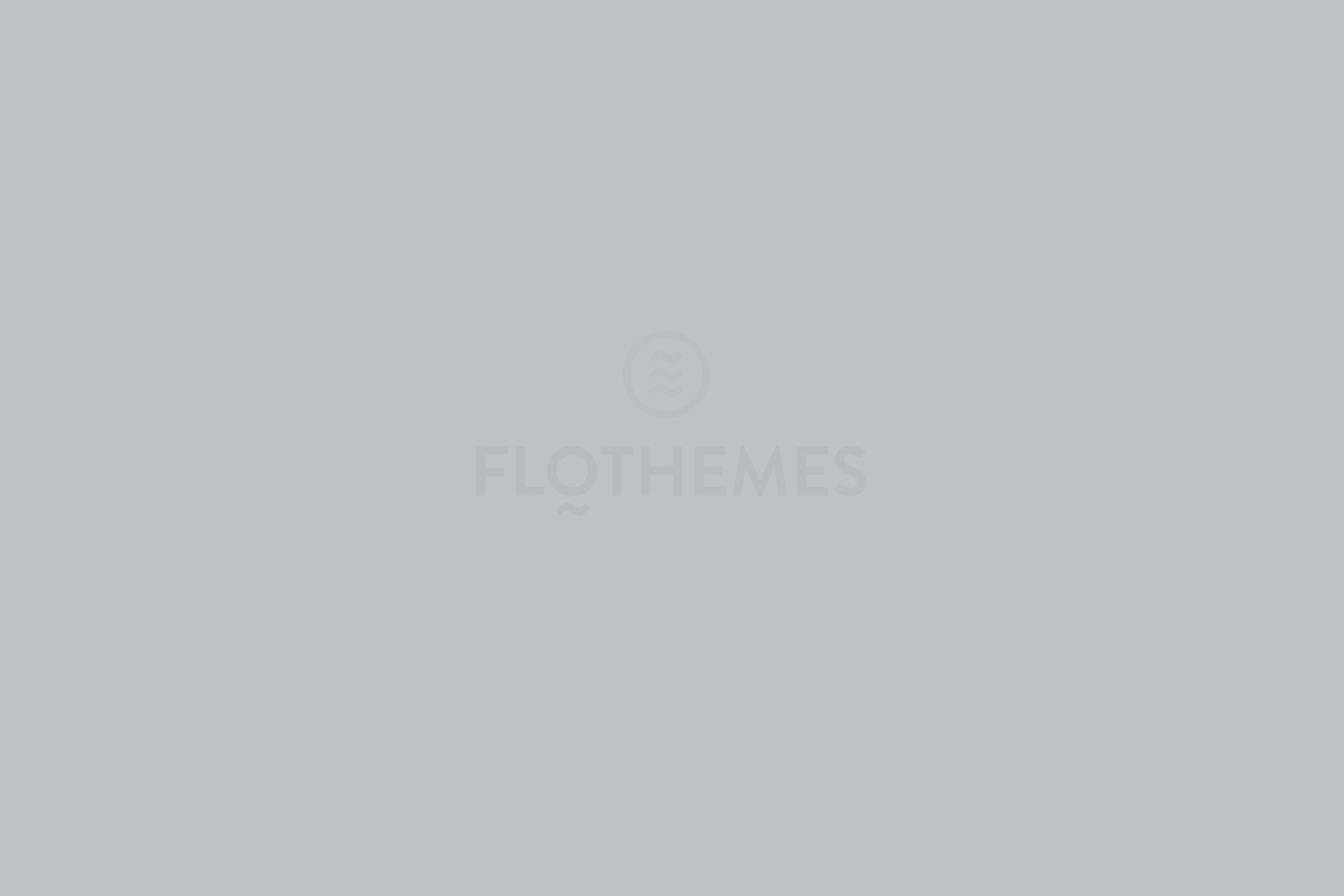 Hello world!
Welcome to Flothemes Demos. This is your first post. Edit or delete it, then start blogging!